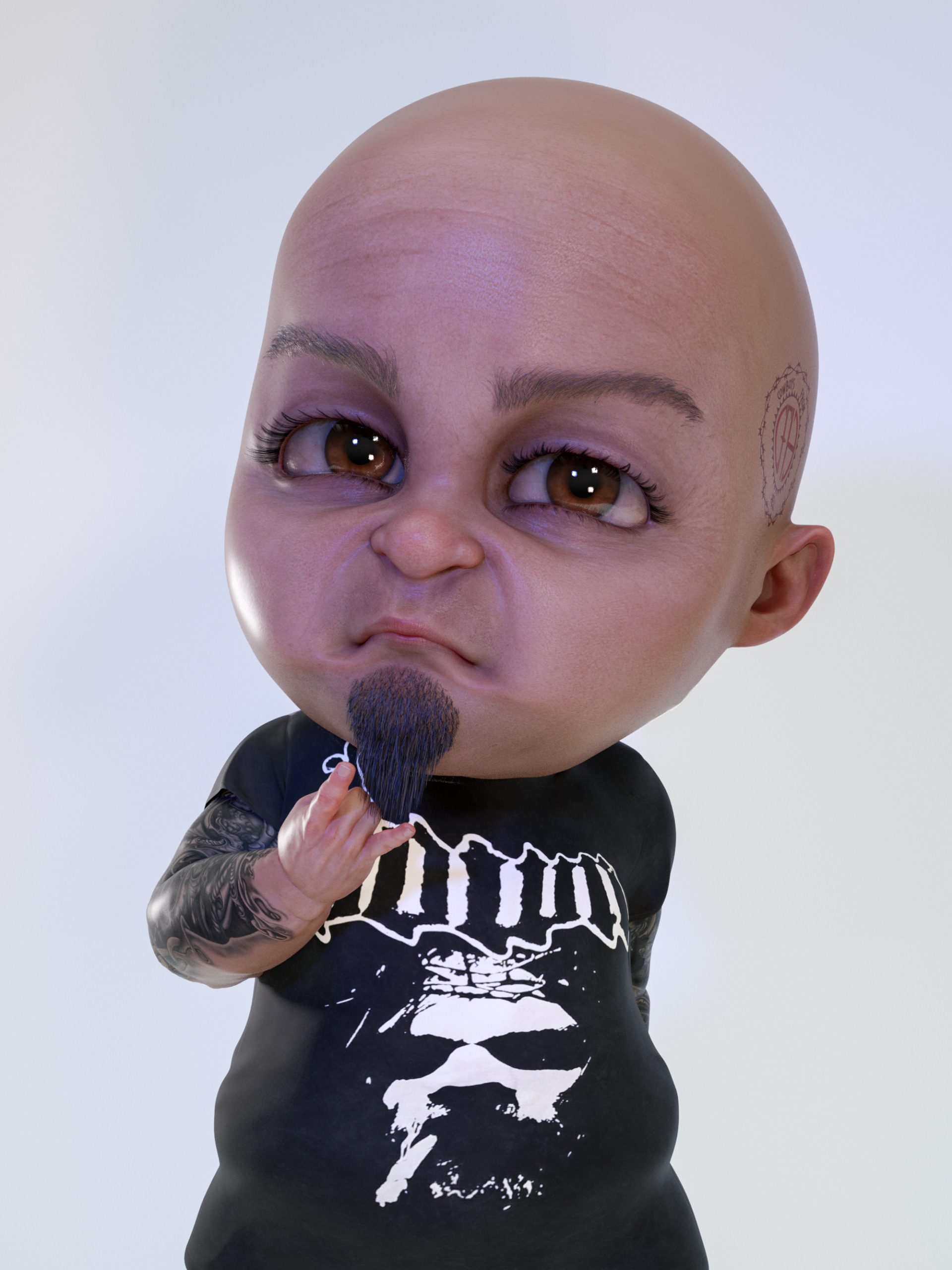 The Man, The Myth, The Dude
So This Dude Designs was set up as an additional way for me to work within multiple genres of work to extend my portfolio back in 2008. As well as feeding my creative addiction it also opened up so many doors with welcoming arms and smiling faces I have made some excellent contacts who have since become great friends and colleagues.
The creative media industry has always been an aspiration for me, since the days of bunking out of school to hang out at the local recording studio with my bandmates I began to see a new world. Worlds were ideas and excitement are not only dreams but soon a reality.
So to condense this a little I studied Media in college and also trained to be a Sound Technician, Became fluent in video and got into Short film, corporate and Music video production, Trained young people at risk of drug misuse and unemployment how to make short films and DJ skills (I am religious about rock music so this was quite interesting).
Worked within the Arts sector in Liverpool and was involved with obtaining the Capital of Culture Status. Run a musicians drop-in centre at L.I.P.A were music inclined folk were welcome to come and learn how to make websites, run social media, design artwork, make music videos and digitally edit their music as long as they didn't mind me playing "The Pixies" on the stereo. I have also worked for Sony (SCEE) which was a fantastic opportunity and introduced me to a corporate brand market.
This is by no means the complete chronological history of my work and if you have read this far then I applaud you, thank you. If you would like to know more even the stories that cant be listed on the site then fire me an email or we could maybe grab a coffee.
Illustrator, Photoshop, InDesign, After Effects, Premiere Pro, Audition, WordPress, Cinema 4D, Daz 3d.