I'm an established freelance creative designer or creative nomad if you will. I have more than a 15 years experience shaping global businesses, musicians, publishers, agencies, start-ups & more. Interested?
My quality standards apply also in terms of service, technical expertise and advice.
I am always more than happy to assist you with know-how and experience in your daily creative needs.
WEBSITE DEVELOPMENT
As technology progresses and digital trends evolve, what once felt modern can now feel outdated. With a website development from me I ensure you get a website that becomes not only a valuable marketing asset but the face of your digital presence.
BRAND DESIGN
Whether you are an brand spanking new business, or a long established brand looking for a refresh, Look no further! My brand designs are created bespoke to your requirements and will suit your vision. Branding is more than just a logo. I will capture the essence of your goals, the true message you want to portray and be instantly recognisable.
MARKETING DESIGN
Great design can speak a thousand words. All of the marketing content is crafted with your consistent message and tone. We even offer ongoing monthly retainer services to make sure you brand sings, no matter where it's seen. On the street, online or right in front of you – The result is always more brand than bland.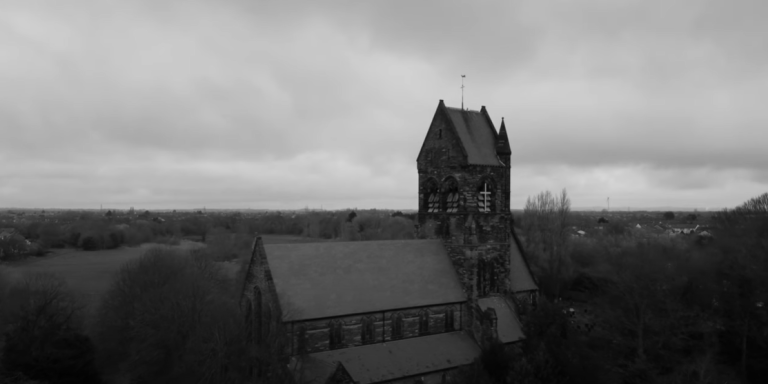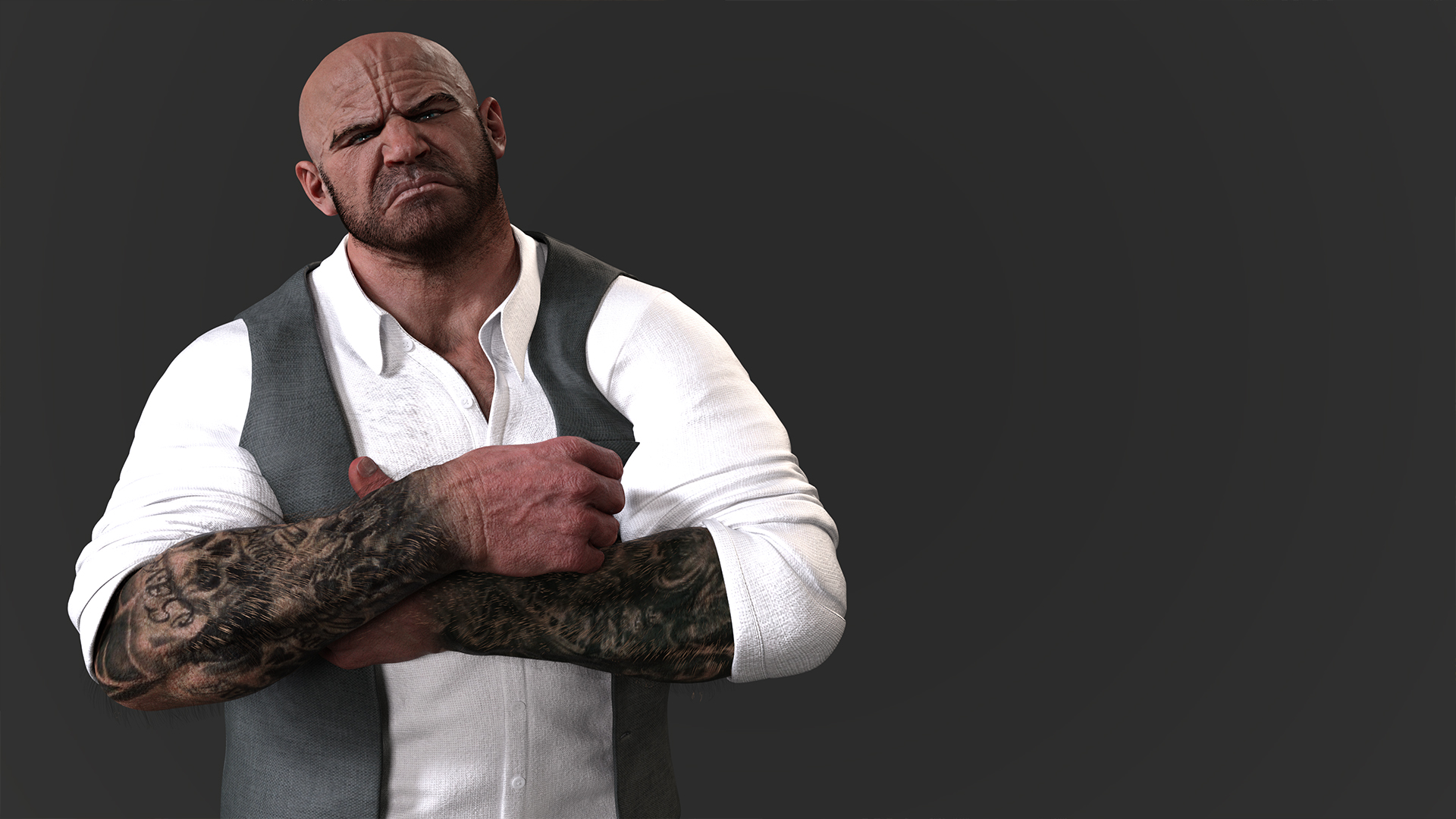 Lorem ipsum dolor sit amet, consectetur adipiscing elit. Aenean aliquet dictum rhoncus. Duis ac bibendum justo. Morbi eu rutrum felis. Suspendisse eget lectus magna. Suspendisse
Read More »